Pitt Meadows Mortgage Pre-Approval
The RIGHT WAY to get a Mortgage in the BC Lower Mainland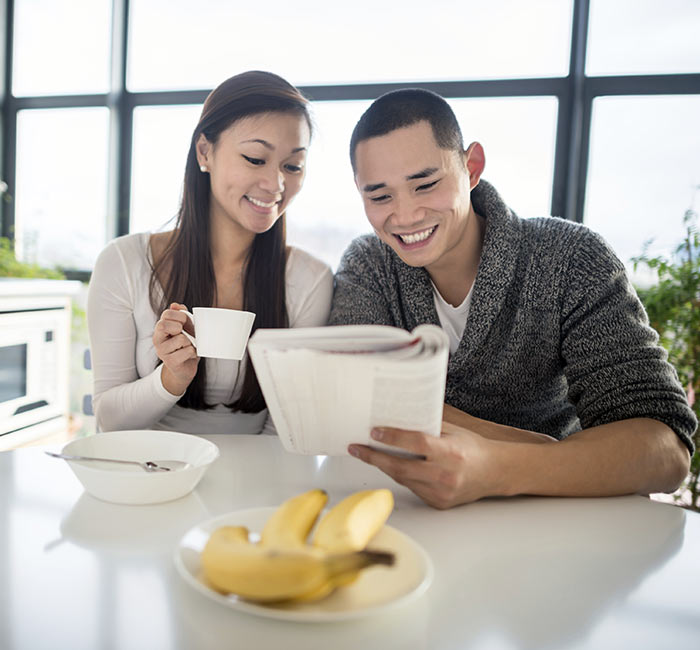 Mortgage Pre-Approval Overview for people in Pitt Meadows BC
What Is A Mortgage Pre Approval
When it comes to a Pitt Meadows mortgage pre approval, the first thing you are going to want to do is understand the difference between pre approval and pre-qualified. While these concepts sound like they are exactly the same, they are actually quite different from one another.
Understanding the difference mentioned above is only the beginning. There are a number of other things you are going to want to learn about a Pitt Meadows mortgage pre approval.

Mortgage Pre Approval Definition
The difference between pre approval and pre-qualified is pretty straightforward. When you are pre-qualified for a your Pitt Meadows mortgage, the lender is just giving you a rough idea of how much you can potentially finance, in order to purchase your own home.

A pre approval differs from this due to one key piece of language. Whereas pre-qualified is a conversation, pre-approval is an actual commitment. The lender has made an actual commitment to give you money to buy your house. While this commitment will naturally be subject to an assortment of conditions, such as a valuation of your property, the commitment is indeed in place. When you have this commitment, you are considerably closer to getting your house than you were before.
There are a few other things about a mortgage pre approval that you are going to want to keep in mind.

Mortgage Pre Approval Facts
There are a number of reasons as to why you should get pre approved for your Pitt Meadows mortgage. In the first place, you stand to save a great deal of time, since you are only going to have to look at houses that you can actually afford. This isn't as limiting as it sounds. It can actually prove to be a lifesaver, as it is very easy to become completely overwhelmed by what's out there. Pre approval also makes it easier to manage your money, and it sends a clear message to realtors and homeowners that you are serious about your desire to purchase a house.

The mortgage pre approval process is fairly straightforward. With your Pitt Meadows mortgage broker, you will go over such topics as financial strategies, financial needs, mortgage amounts, down payments, purchase prices, and more. You will discuss such pre approval subjects as fixed rate-or-variable rate, terms regarding interest, payment methods, and amortization. Once you have committed to an ideal plan that suits your needs, you will fill out an application. This application will include information regarding how much you make, where you work, what sort of assets you offer, any potential down payment information, and whether or not there are any liabilities to consider. You will also allow your lender to get a credit bureau report.

Finally, the lender will discuss any additional conditions that must be met. These conditions usually involve supplying information related to confirming income and down payments. In order for your pre approval application to be accepted, you will have to meet all conditions put before you.

Remember that even after you have been pre approved, you are not under any obligation of any kind. Nonetheless, make absolutely certain you are ready to move forward.
Call Tania Campfield Today! 604-376-4997
FREE Mortgage Pre-Approval
It will only take a minute and no hassles