Mortgage Renewals and Refinancing in Langley, BC
The RIGHT WAY to get a Mortgage in the BC Lower Mainland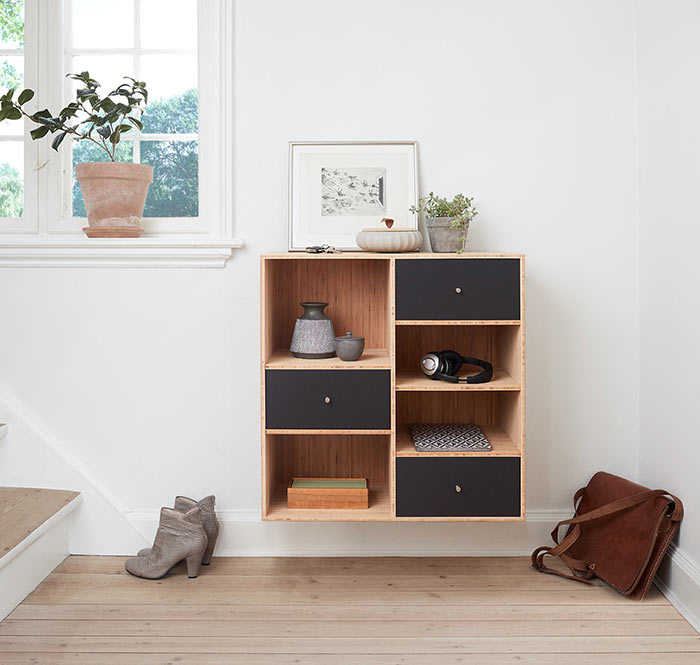 Mortgage Refinancing and Renewal Items of Interest for those in Langley BC
An average Canadian repays a mortgage over twenty to thirty years. There are some who manage to pay it off before. There are many who keep prolonging the completion of the term owing to many reasons. Many things change over the course of fifteen to thirty years. From the mortgage rates to the larger economic scenario, from personal financial status to the basic compulsions and needs of life, everything undergoes a massive transformation in three decades. It is thus imperative that you keep looking for better deals in every regard. And a mortgage is no exception.
You must always look for Langley mortgage renewal and refinancing options but whenever there is an opportune moment.
Typically, mortgages come with a lock-in period. It could be five years, more or less. You cannot do anything about your mortgage during this lock-in period. But as this period gets over, you have the option to renew your Langley mortgage with the same provider or you can look for some other provider. Whether you are dealing with a bank or a financial institution, you must consider all mortgage renewal options before you take the final call. If you cannot get all the information and resources that would help you to decide, then you can consult a Langley Mortgage Broker such as myself to make an informed decision.
After the first lock-in period, there would be shorter terms after which your mortgage would be up for renewal again. Whenever you are nearing the completion of a term, look for mortgage renewal options. Now, when you don't have any lock-in period or you are beyond that fixed term, you can look for mortgage renewal options at all times. But you possibly cannot keep renewing your mortgage with a new provider every few months.
The best times to look for a Langley mortgage renewal options is about six months before and until the time your mortgage has to be renewed and when the industry is undergoing some churns. When your mortgage is up for renewal, your existing provider would want to get you a good rate but other providers would also vie for your business so even they would come up with discounted rates. Read the fine print instead of getting carried away by the headline. Also, don't jump ship unless you are completely certain of the credibility of the other provider. Often, there are hidden fees, certain clauses and variables that can end up costing you much more.
When the mortgage industry undergoes some churn or there is some economic turmoil, you may consider looking at mortgage renewal options. Depending on how a provider is affected by the churn or the turmoil, it may increase or reduce the rates and that can have a consequential bearing on the monthly payments you have to make. Always be proactive with such assessments and be on the lookout for better mortgage renewal options.
You can hire a Langley Mortgage Broker who would keep you posted with the latest offers or any better deal that may be available at a given point in time.
Call Tania Campfield Today! 604-376-4997
FREE Mortgage Pre-Approval
It will only take a minute and no hassles