Debt Consolidation Help for People in Pitt Meadows
The RIGHT WAY to get a Mortgage in the BC Lower Mainland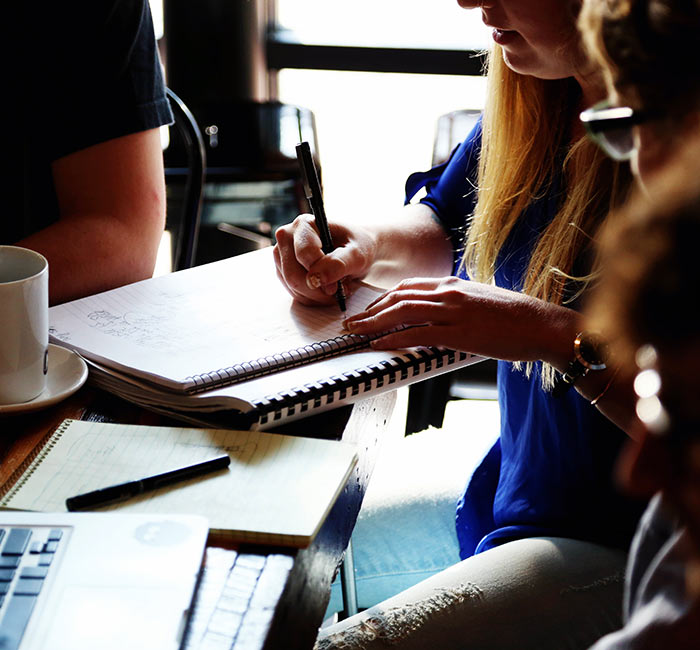 Debt Consolidation Overview for people in Pitt Meadows BC
Debt consolidation is unavoidable when you have too many debts or debts that you are struggle to repay. Many people in Pitt Meadows wonder if debt consolidation is worthwhile, if one should consider it or just try to repay the debts as they are trying now. Truth be told, debt consolidation is the only option one has. Debt settlement is certainly an option but it can ruin your credit score. Also debt settlement is unpredictable and not a very easy solution for most people. After all, you don't get an easy repayment plan. Every creditor or lender will not come together when you wish to settle. You would still have to repay the mutually agreed amount for settlement of each loan individually.

Here is a brief sneak peek into how debt consolidation can help you become debt free.

First, you get all your debts consolidated into one. Hence, you don't have to pay your credit card company and some bank separately. You don't need to worry about each loan. You will have one loan after debt consolidation and you would have one monthly payment. That payment would be geared towards all the outstanding loans or debts you have. A debt consolidation company will get everything arranged so you don't have to delve into the complicated details of how the debt consolidating practice works.

Having all your debts combined has another advantage. You will have a single point of contact. It is easier to manage one debt or its repayment. You don't have to choose which debt you must repay first or when you shall pay whom. The one payment will take care of all your creditors. No collection agent, no phone calls and no unending negotiations with multiple creditors. You simply keep paying once a month and the debt consolidation company will deal with all your creditors.

The reason why debt consolidation will make you debt free is because of lowered interest, waived fines and penalties, relaxed repayment term and financial counseling. Your car loan will have a certain rate of interest which will be different from what your credit card company will charge. A bank's rate is different from that of a private financing company. Personal loans charge different rates than student loans. All these rates of interests would confuse anyone. Instead of paying varying and often high rates of interest, you would be paying one, low rate of interest. When you opt for debt consolidation, it is known that you are finding it difficult to repay the loans. By that time, the late fees or fines and penalties would have skyrocketed. All these expenses along with mounting interest make it difficult for someone to become free of debts.

Debt consolidation gets all fines and late fees waived. There itself you get to save some money. With lowered rate of interest, the total amount you owe can be reduced by hundreds and potentially thousands of dollars, depending on how much you owe.

Also, debt consolidation companies will help you plan your finances well and there will be no adverse impact on your credit history. As a trusted Pitt Meadows Mortgage Broker I have the knowledge and expertise to help consolidate your debt.
Call Tania Campfield Today! 604-376-4997
FREE Mortgage Pre-Approval
It will only take a minute and no hassles